Projects
The following projects are under active development.
Agami: Scalable Streaming Visualization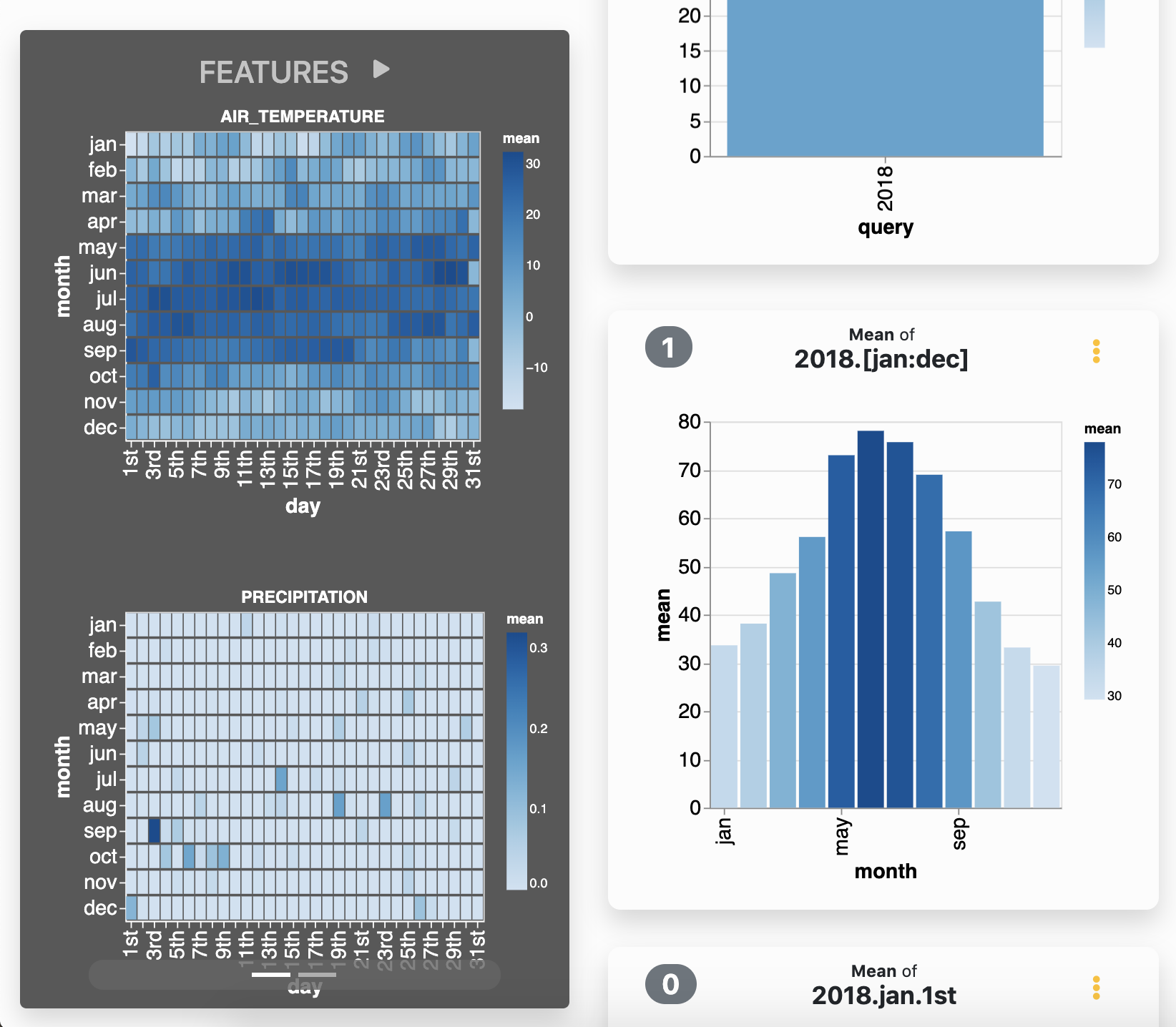 (Collaboration with the USF VGL)
Agami provides live-updating, interactive visualizations over streaming data. We leverage in-memory data sketches to summarize and aggregate information to be visualized, and also allow users to query future feature values by leveraging online machine learning models. Our approach facilitates low-latency, iterative exploration of data streams and can scale out incrementally to handle increasing stream velocities and query loads.
Visit the Github Organization for more information about the project.
Publications: Lu et al. Agami: Scalable Visual Analytics over Multidimensional Data Streams. Proceedings of the 7th IEEE/ACM International Conference on Big Data Computing, Applications and Technologies (BDCAT) 2020.
Archived Projects
The following projects are no longer under active development, but have open source releases and are often are used as the basis for future work.
Scalable NIO - high-performance, non-blocking server for scalable communications. Project lead: Chirag Jain.